Senior Care Software Foundation
Designed exclusively for seniors housing sites that provide care services to their tenants, the Senior Care Software (SCS) Foundation product offers these care communities an efficient,accurate and secure way to collect, analyze and report all aspects of their operations. From storing tenant information to scheduling and creating service plans, viewing and completing to-do lists to generating reports, Senior Care base is a total site management solution.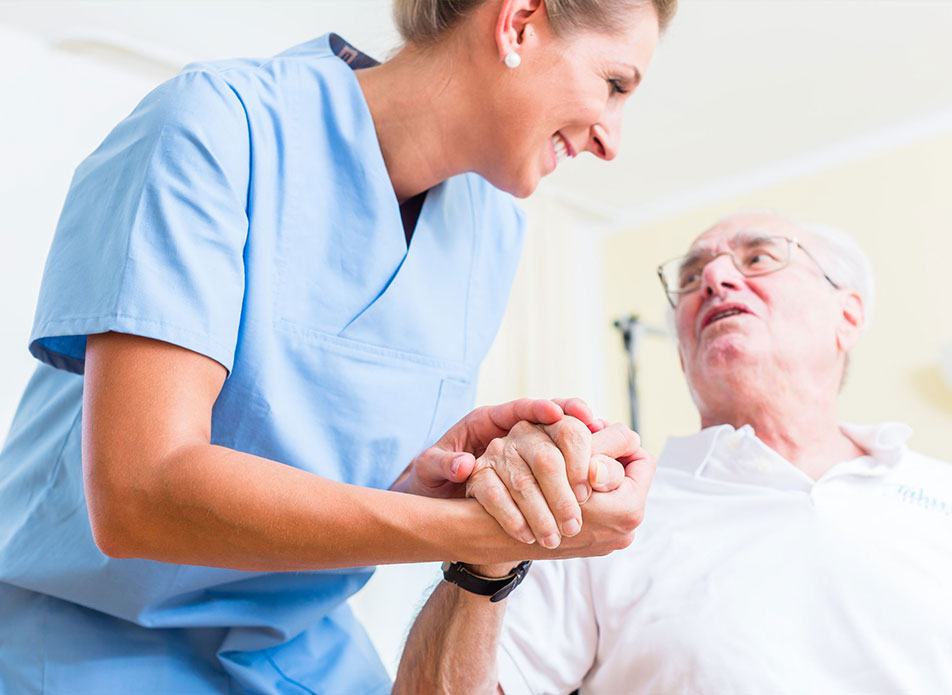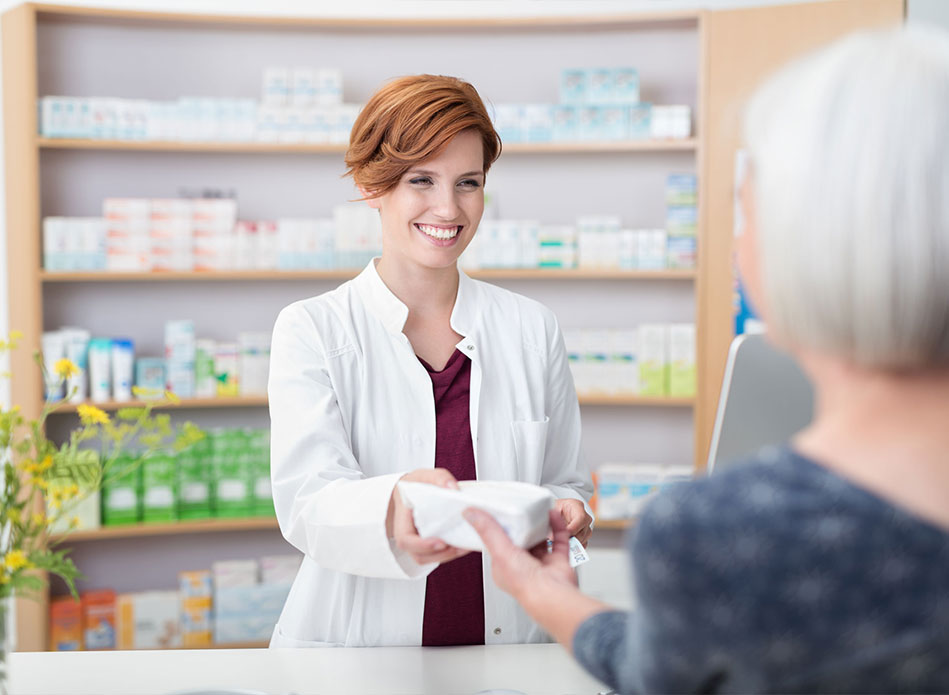 Senior Care Software EMAR
Every aspect of our eMAR was examined to ensure that it was specifically designed from the ground up with the seniors housing industry in mind.  Providing capabilities that do not exist in any other eMAR available, our medication management system enforces the "rights" of medication administration as well as provides time saving features such as leave of absence recording and seamless integration with your favourite pharmacy.
Senior Care Software Family Portal
Give family members peace of mind through a secure online portal providing access to health progress notes, medication information, incidents, care management services and more.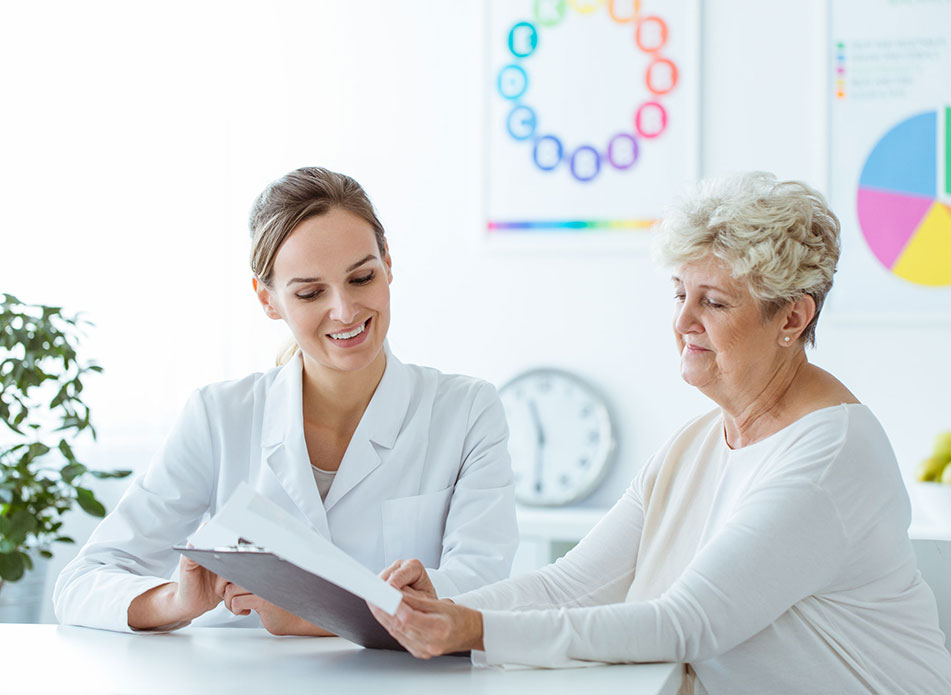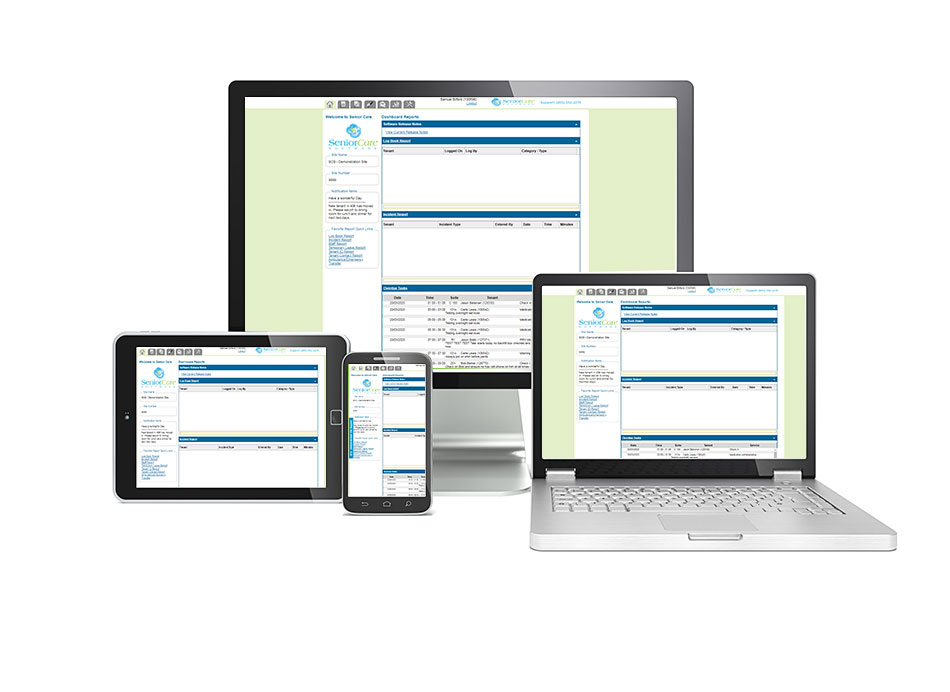 Advanced Automation
Save more time and money with our advanced software. We think it's heartbreaking that on average, without us, your site is likely wasting over $5,796 each month pushing paper instead of efficiently caring for your seniors.
Independent Living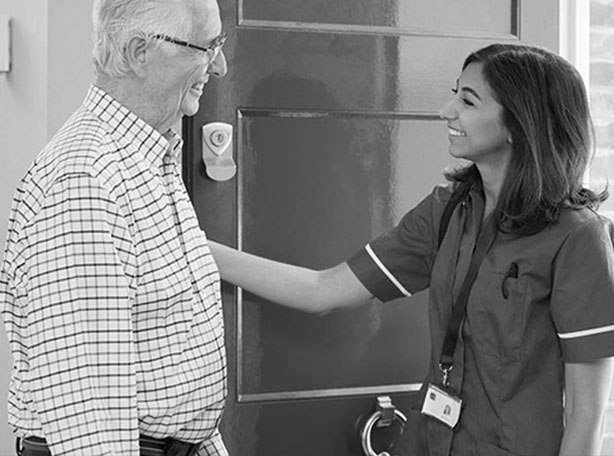 Senior Care Independent Living has been specially designed for retirement communities that do not have any nursing staff that are able to carry out professional nursing assignments. This version of Senior Care does not have any client care assessment available, but does have all the other features such as tenant demographics, contacts, scheduling (for non-care services such as housekeeping, maintenance, recreation and very light personal assistance services), to-do list, billing, etc.
Assisted Living
Senior Care Assisted Living, our most popular, is designed for private pay and funded sites that have lighter care tenants. In addition to all the non-nursing services above, these sites typically offer daytime nursing staff and 24-hour care attendants to provide a wide range of additional care and safety services from personal hygiene and bathing to non-injectable medication administrations and reminders. This version of Senior Care has a tenant care assessment that captures the most key components to obtaining a basic understanding of level of frailty, cognition levels, self-safety risk (physical or mental) and the support levels required to care for the tenant.
RAI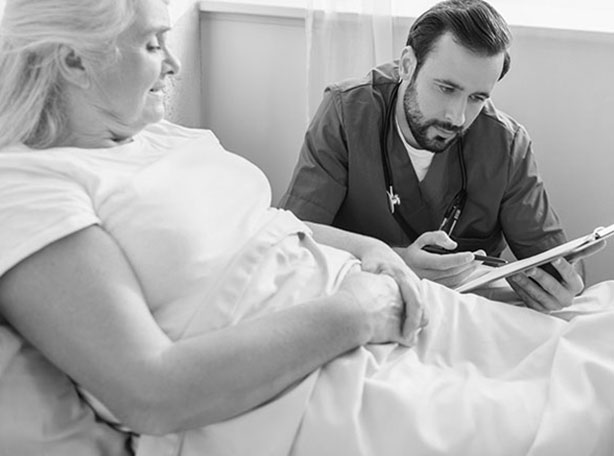 Senior Care RAI is designed specifically for Assisted Living sites that are either fully or partial ly government funded, regulated or those that are working in close collaboration with a health authority partner. It is also frequently used by other private for profit or not-for-profit organizations that offer a higher level of nursing care to their tenants. Sites needing Senior Care RAI typically offer 24-hour nursing staff (RN'S, LPN'S or similar) and have supervised licensed care attendants. This edition looks and functions the same as Senior Care Assisted Living (above) with the exception of the ten ant care assessment. In this edition, the tenant care assessment is replaced by a licensed electronic edition of the internationally standardized assessment tool, the interRAI MDS-AL.
Our Clients & Integration Partners